Sept 9th thru Oct 26
7 Week League open to boys and girls of all skill levels  ages 6 – 14.
Kids will play against similar age and ability within each division.
1 Match per week  on Saturdays, tee off between 12 and 2 PM, with matches running about 2 to 2 1/2 hours.
One practice session per week – Monday or Wednesday practice at approximately 6pm with instruction from PGA Pro and coaches.
All home matches and Practices are at Timber Point Golf Course in Great River.
Program includes all instruction, practice, clinics, matches & uniforms, (yes, uniforms!)
  $395 per player.
A Suffolk County Jr Green Key is required.  Junior Green Key can be purchased at the course for $15.00 and is valid for three years.
The season runs 7 weeks (no match on Saturday Oct 12th, Memorial Day weekend ), weather depending, starting Sept 9th through Oct 26th, or there about.
Coaches and volunteers are welcome and greatly encouraged!
For additional information email Rich Hofer PGA Captain:   rhofertpgc@aol.com
Deadline to sign – up is Sept 6th.
Search for : Timber Point Golf Course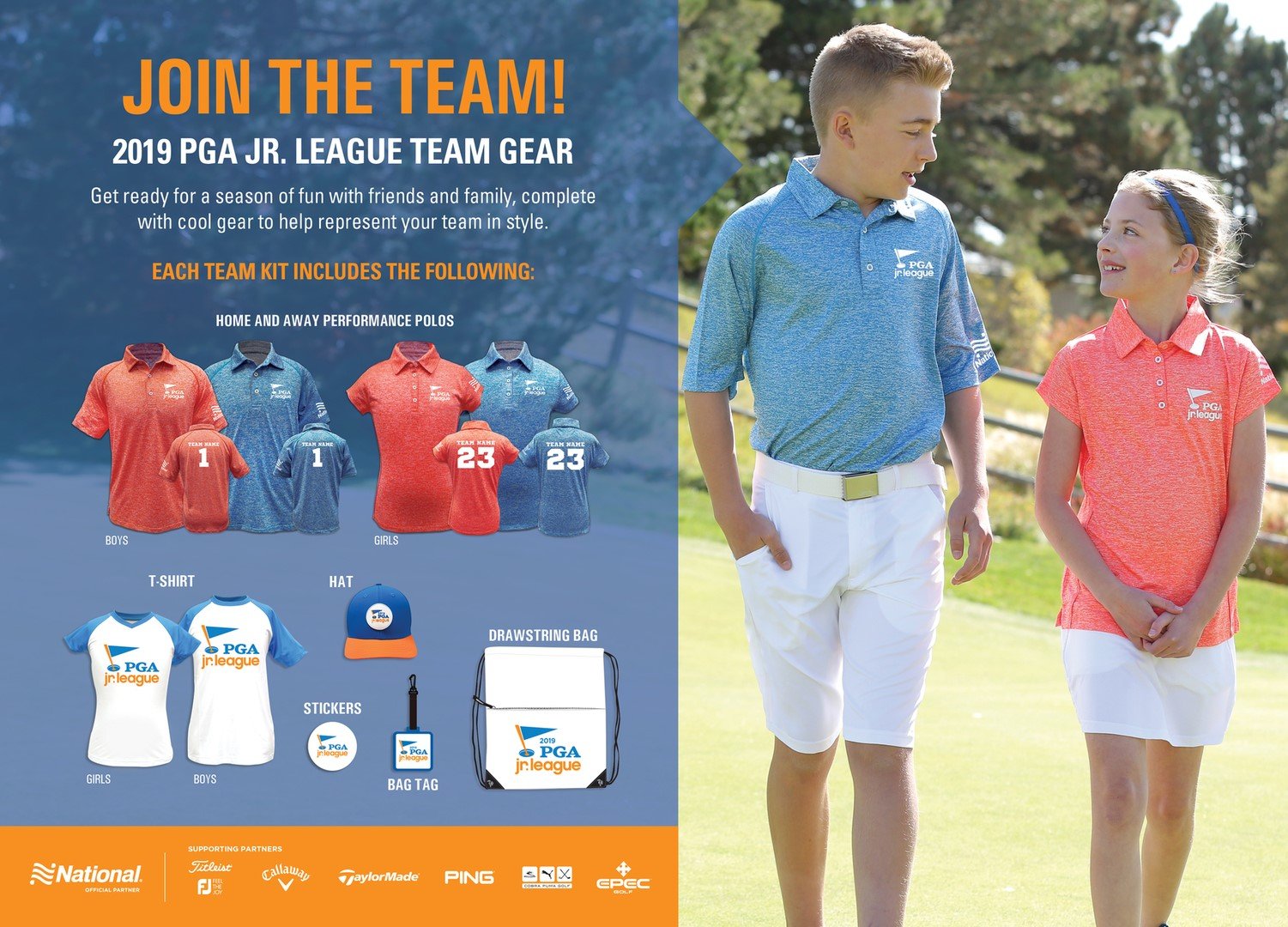 PGA Junior Golf - South Shore Golf